Find the perfect tutor for
Tutors to help you improve your Maths, English & IT skills
Download our app
TutorSeek for Android and iOS makes it super duper simple to manage all your classes and payments! Download now for free.
Android App
iOS App
Backed by these amazing people
These are the amazing people and organizations working with us to improve the education of Australia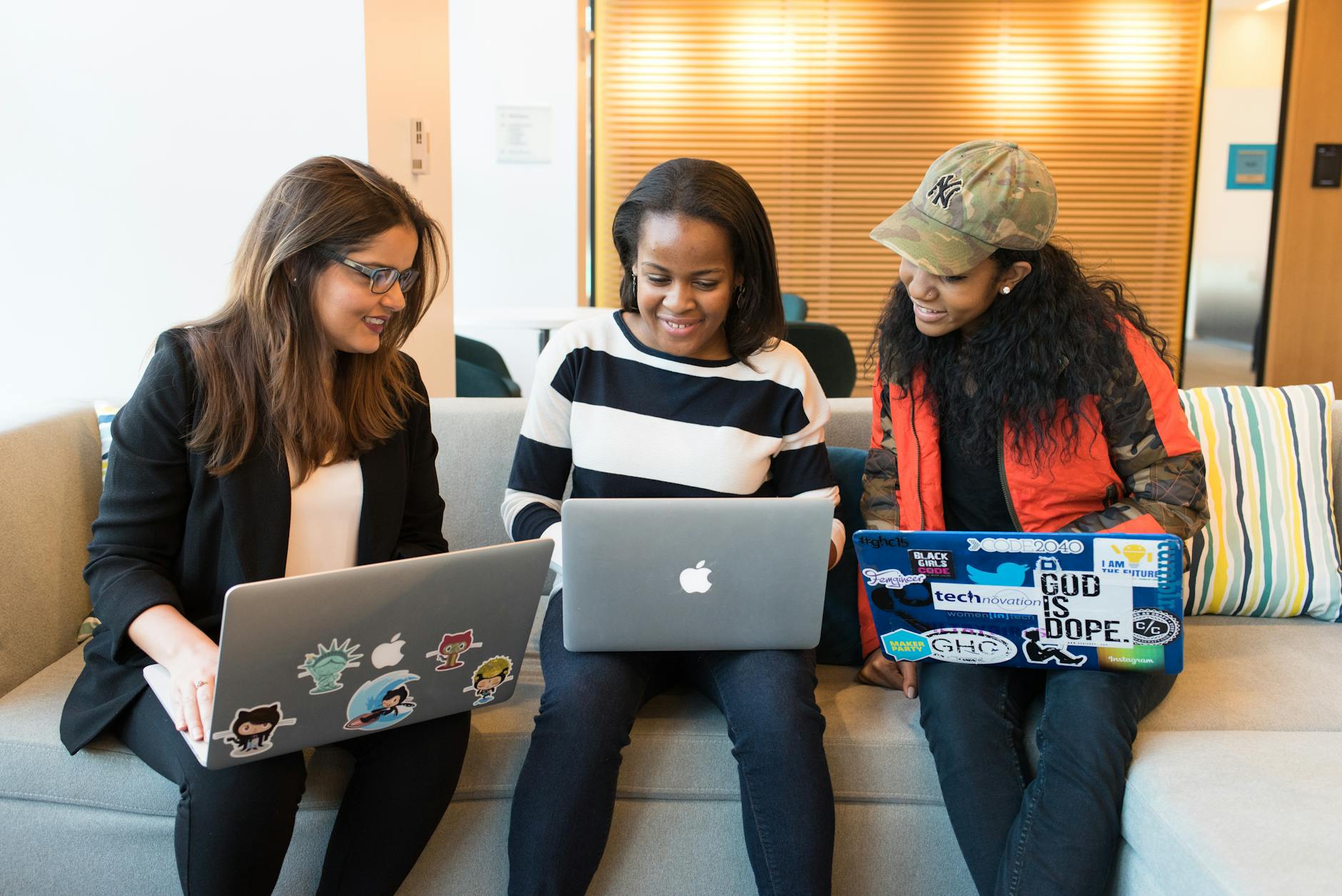 Do you love teaching?
We take pride in our talented tutors and we'd love to welcome more skilled individuals in Australia to join our Tutor team. Come onboard!
Join as a tutor