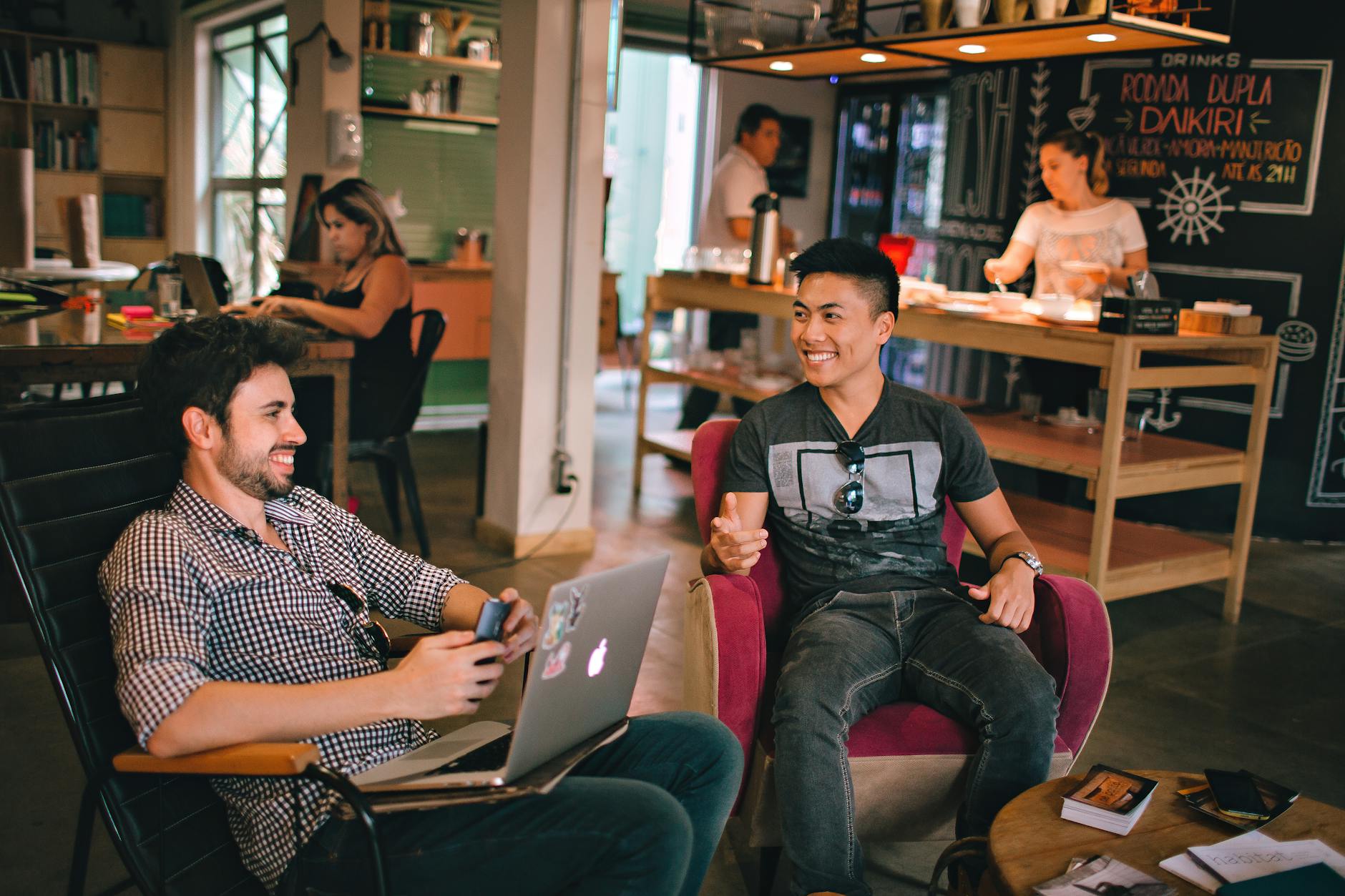 Australia's #1 Private Tutoring Portal
This page is dedicated to the people behind this well-oiled machine, who work tirelessly everyday to make this happen
Founded in February 2019
Right here in Melbourne
Read Story
Funded by Deakin University's SPARK Accelerator
Raised $10,000 Pre-seed Funding
Read Story
Transforming the way students get extra help
Our intention with TutorSeek is to simplify and streamline the way students receive private tutoring to supplement their education. We wanted to make this process simpler, faster and fun.
Dinuka Jayasuriya
Founder & CEO
Shehan Ekanayake
Chief Technology Officer (CTO)
Rajesh Mourya
Business Operations Manager
Aminda Rajapakse
Public Relations Manager
Diluk Angelo
Tech Lead & Software Engineer
Our team has a history
We are a dedicated team of postgraduates who are passionate in simplifying everyday problems to make your life easier! The team behind TutorSeek has previously created apps that were featured on ProductHunt.com on 6 different occasions with over 45,000 users across the world.
Our story
Founder and CEO, Dinuka Jayasuriya explains 'why' TutorSeek was initiated in Australia and how this adventure came to be
We're always looking for talent
Want to join our team? Send us your resume to the job openings listed below!
See Job Openings